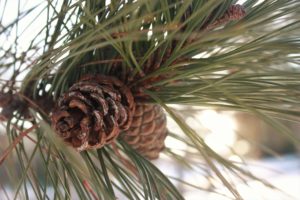 Who is like you, LORD God Almighty?
You, LORD, are mighty, and your faithfulness surrounds you.
(Psalm 89:8)
These last few days have been a whirlwind – not the typical whirlwind, but one that has swirled us in deep uncertainty, swooped us up and carried us atop mountains, only to drop us again without warning into valleys, and then soar us up to the clouds.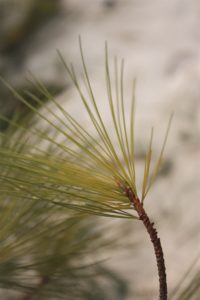 As we looked forward to sharing the Christmas season with Bethany's family, we also hoped and prayed that God would soon confirm His plan for the timing of our departure for France. Ever since July, we had sensed Him leading us to aim for January and to trust Him to take care of the money and other details needed to make that happen. But as our hopeful departure date neared, we questioned whether we had heard Him correctly. A deficit of $22,000 still remained.  Had we been naïve to think we could leave so soon? Would we need to change our plans yet again? After several conversations with knowledgeable individuals, we slowly, yet disappointedly, began to shift our mindset and pray about what another few months would look like here in the States.
But on Christmas Eve morning, we unexpectedly received overwhelming and welcome news. We were being gifted a truck! With this generous donation, we would only need to make sure we had enough funds to ship the vehicle to Togo – thankfully we already had a huge start on meeting this need because of the generosity of those who have given toward a vehicle in the last several months.
After additional important conversations about details and more prayer, we are overjoyed to share that we have been granted final clearance to leave for the field! We will depart for France on January 4th and begin language school on the 8th.
We are so grateful for God's provision in bringing us to this long-awaited place. After praying and working toward this goal for many months, it still seems surreal that we are actually leaving!
Please pray for us as we work on accomplishing all the details that need to be taken care of before we go. Pray as we say our final bittersweet goodbyes to family here. Pray as we begin studying French, that we would learn quickly and thoroughly so that we can share Jesus clearly with the Togolese.
Most of all, please join us in praising Jehovah-Jireh with us for His great faithfulness! We have learned so much about trusting Him through this journey, and we look forward to continuing to grow in Him during this next season. We hope that in whatever season you find yourself, that you trust God also, because He is indeed "… able to do exceedingly abundantly above all that we ask or think, according to the power that works in us … to Him be glory in the church by Christ Jesus to all generations, forever and ever. Amen." (Ephesians 3:20-21)